Traffest together with the ITS Estonia delegation accompanied President Kersti Kaljulaid on a state visit to Austria
31.05.2021
On 26th and 27th of May 2021, the President of the Republic of Estonia Kersti Kaljulaid paid a visit to Austria. She was accompanied by ITS Estonia delegation, which also included Traffest. At the meeting of the Heads of State, President Kersti Kaljulaid said that as Austria is at the forefront of achieving climate goals and green solutions and Estonia is known for smart digital solutions, Estonia and Austria have a good opportunity to develop new smart and environmentally friendly solutions. She also thought that the field of intelligent transport could be a good place for companies from two countries to work together. During the visit, a bilateral forum was held with the participation of Estonian and Austrian leaders, as well as a meeting with representatives of the City of Vienna and a visit to the local smart town of Seestadt Aspern.
The business delegation accompanying the President of the Republic of Estonia included Maarja Rannama, CEO of ITS Estonia network, Viljar Nurme, CEO of Traffest, Juhan Pukk, President of ITL and Flowit, Taavi Rõivas, Chairman of AUVE TECH Council, Hans Leis, Sales Director of Bercman Technologies, Kristjan Maruste, CEO of Comodule, Argo Verk, Ridango Sales Director, Andri Tõnstein, CEO of Signaal, Jesper Bille Bennike, CEO of Sixfold and Üllar Jaaksoo, CEO of Greenergy Data Centers.
You can read more about the visit from the press release of the Office of the President.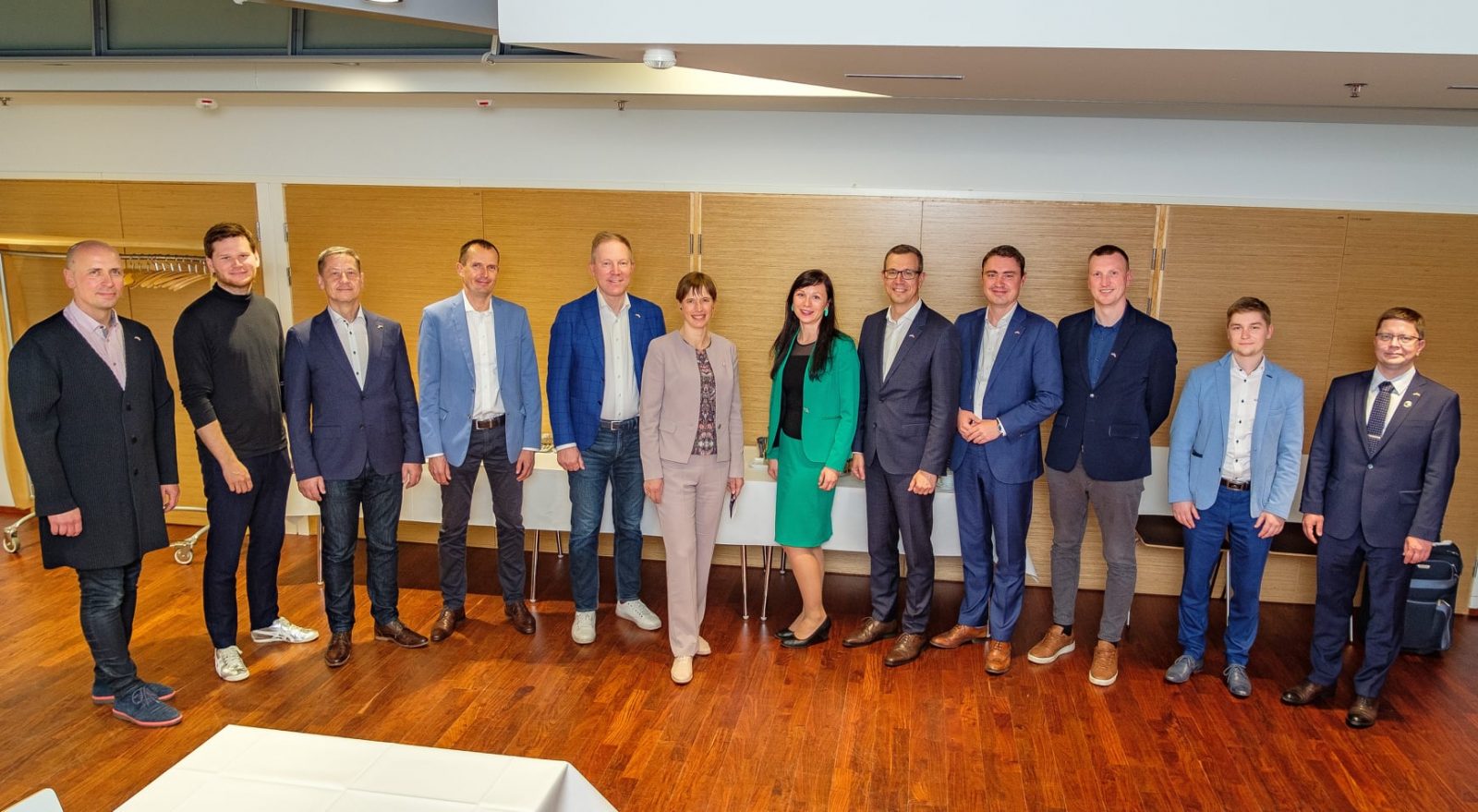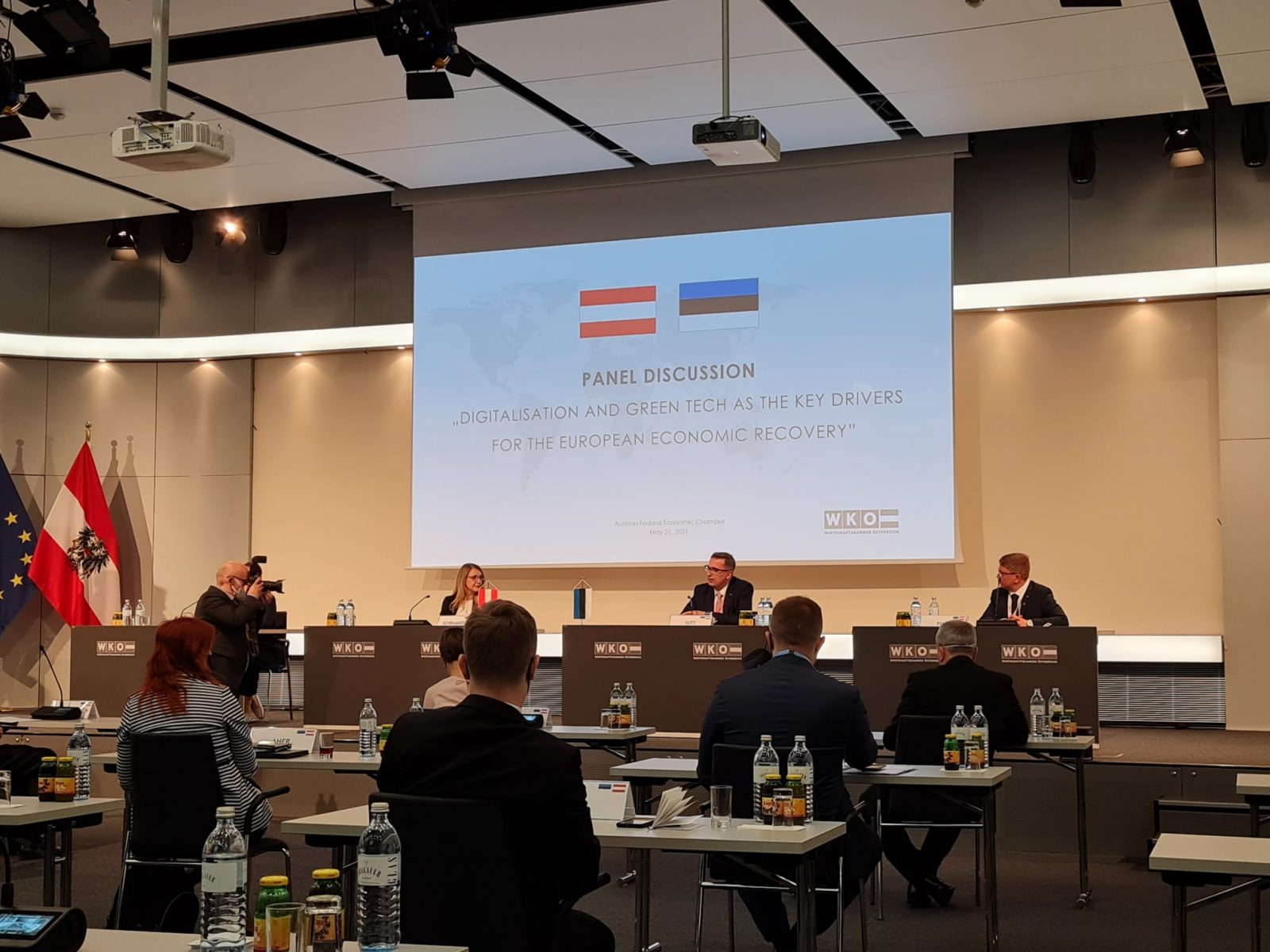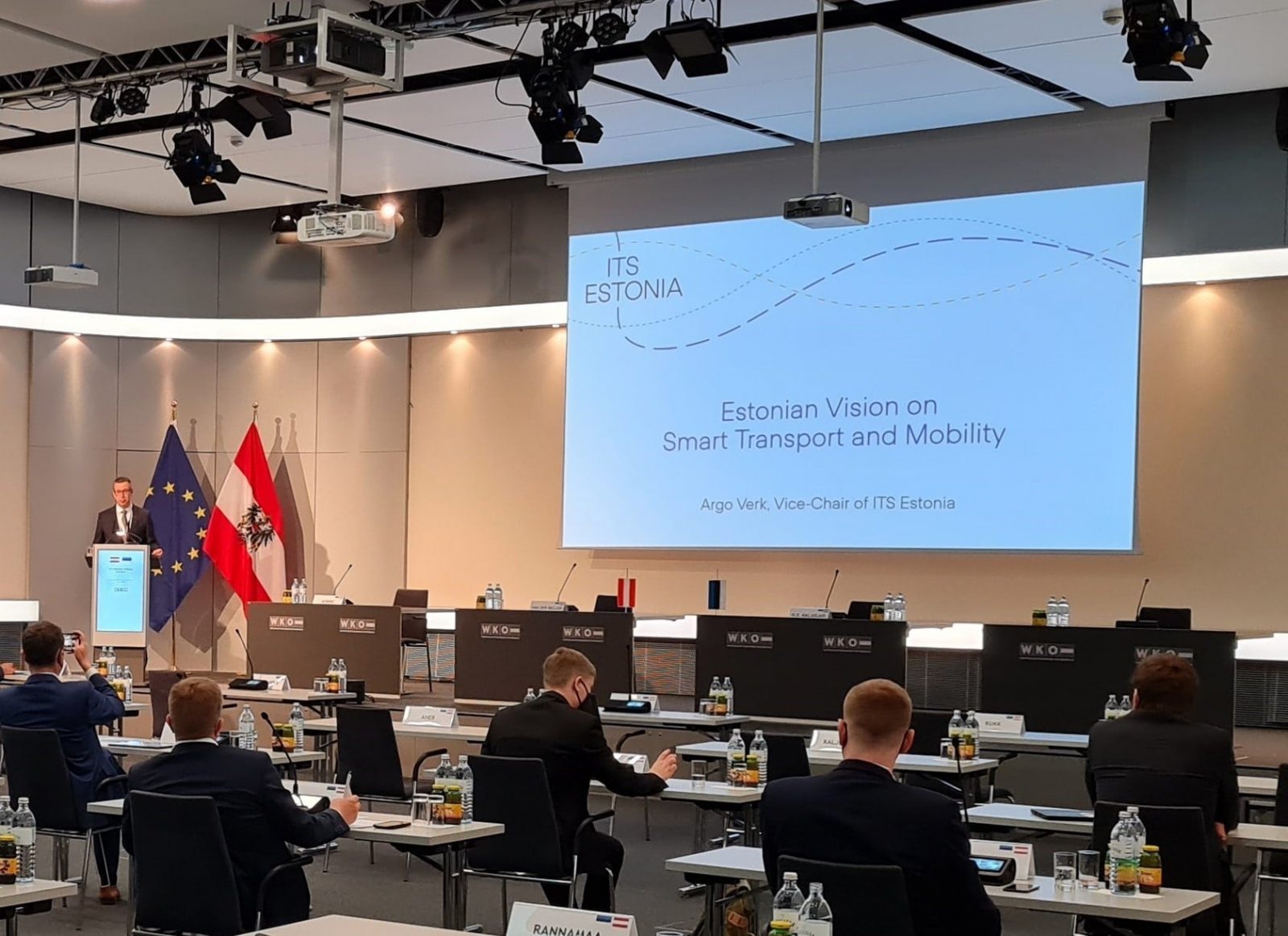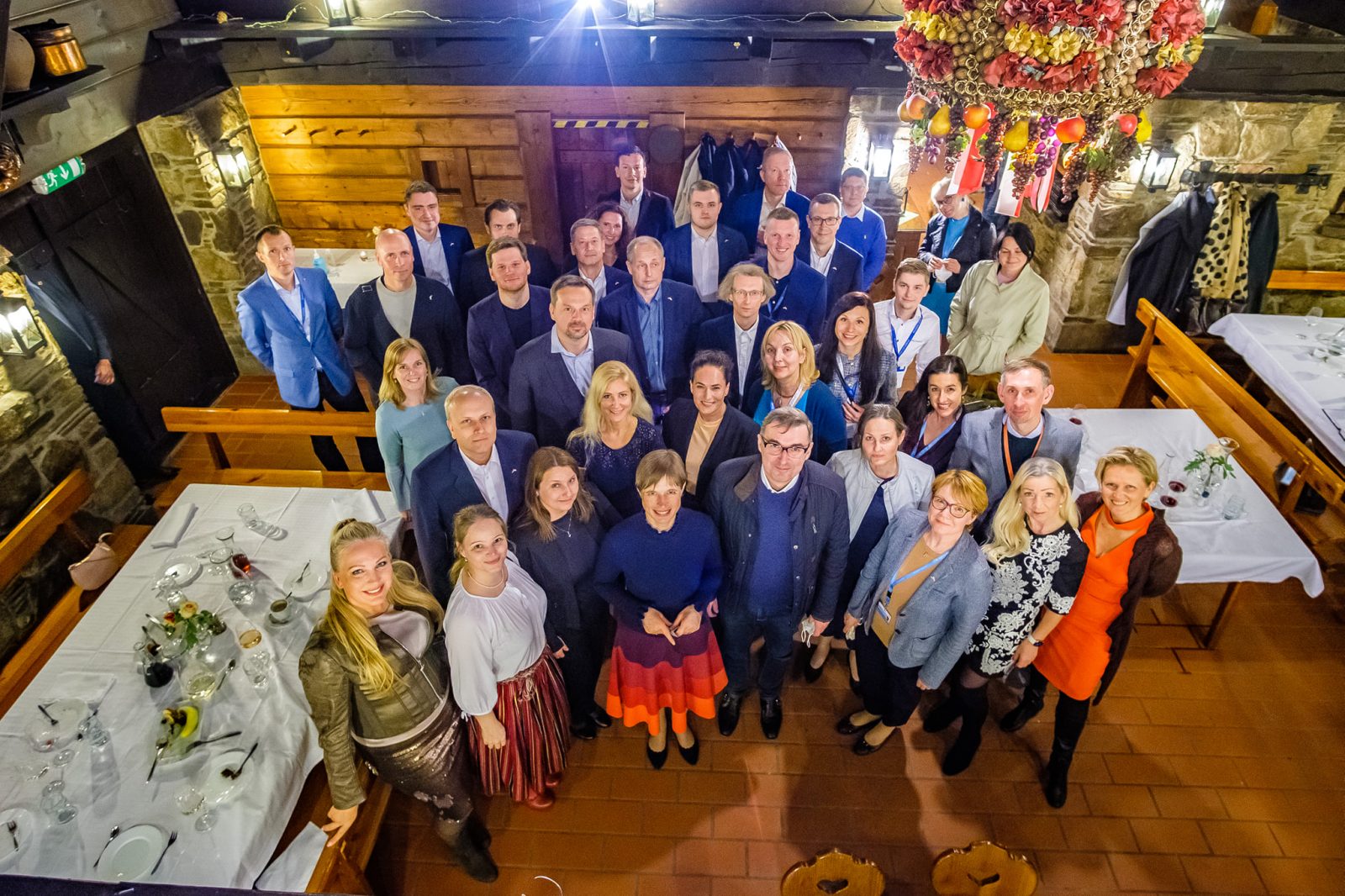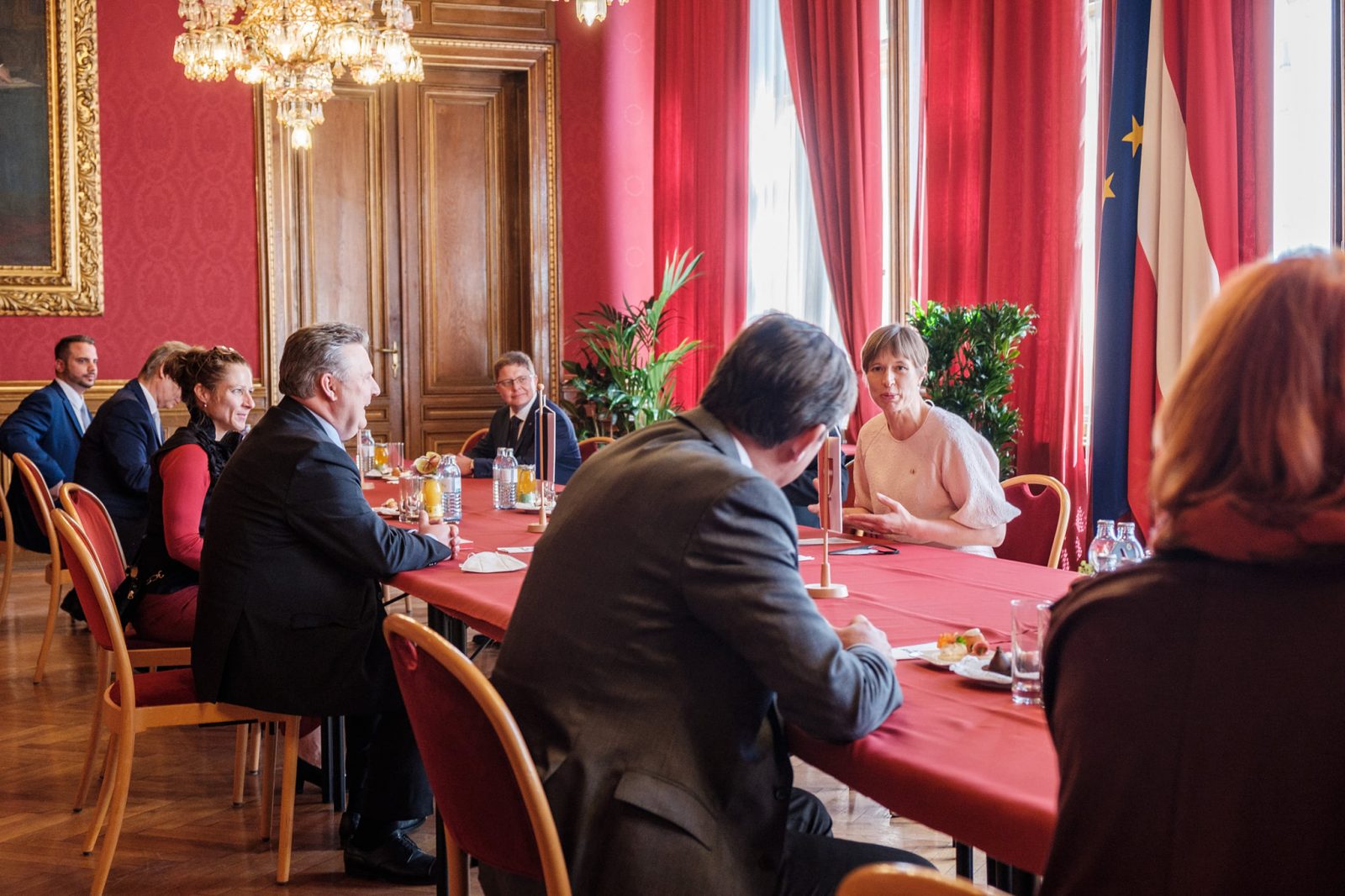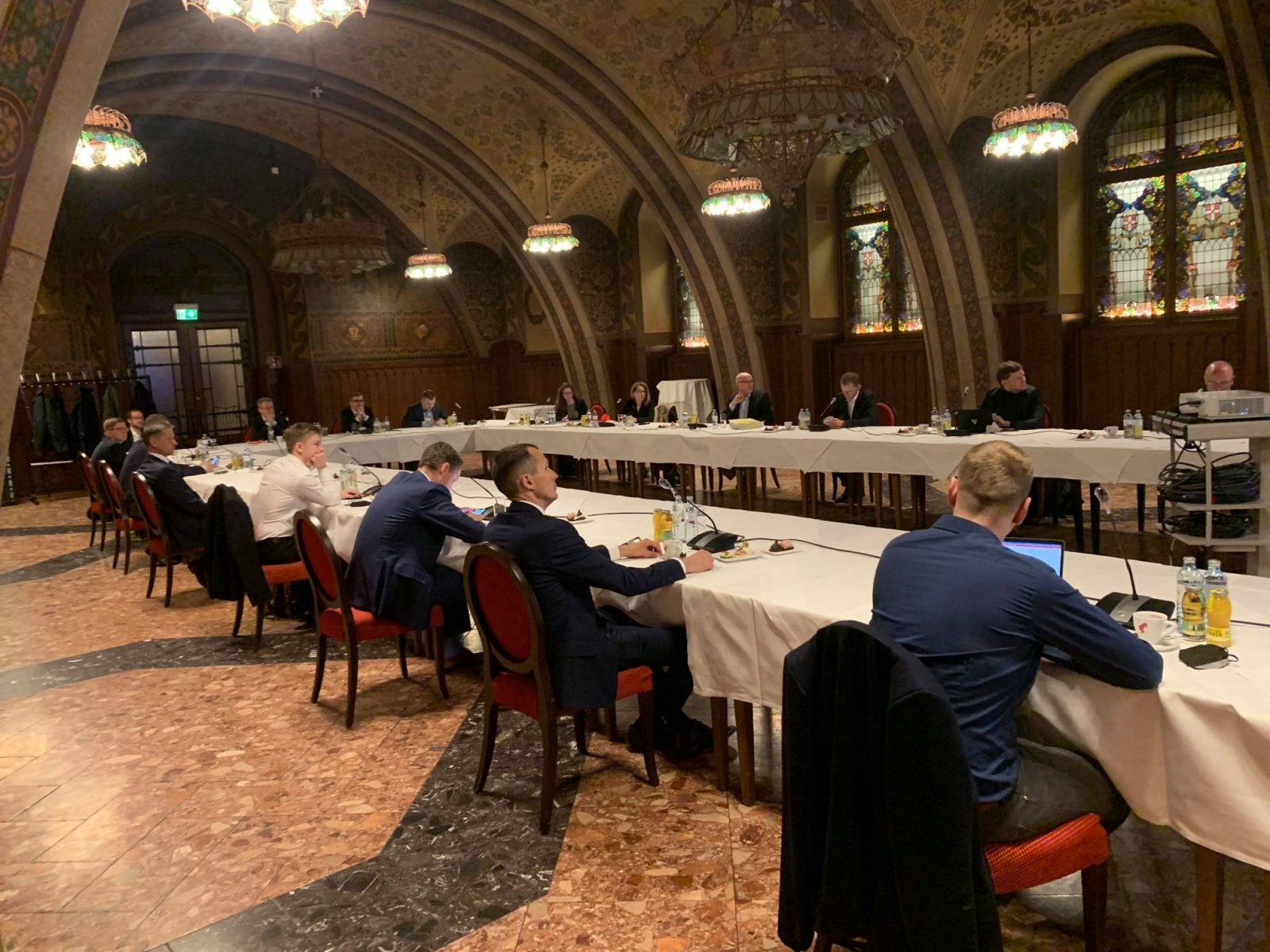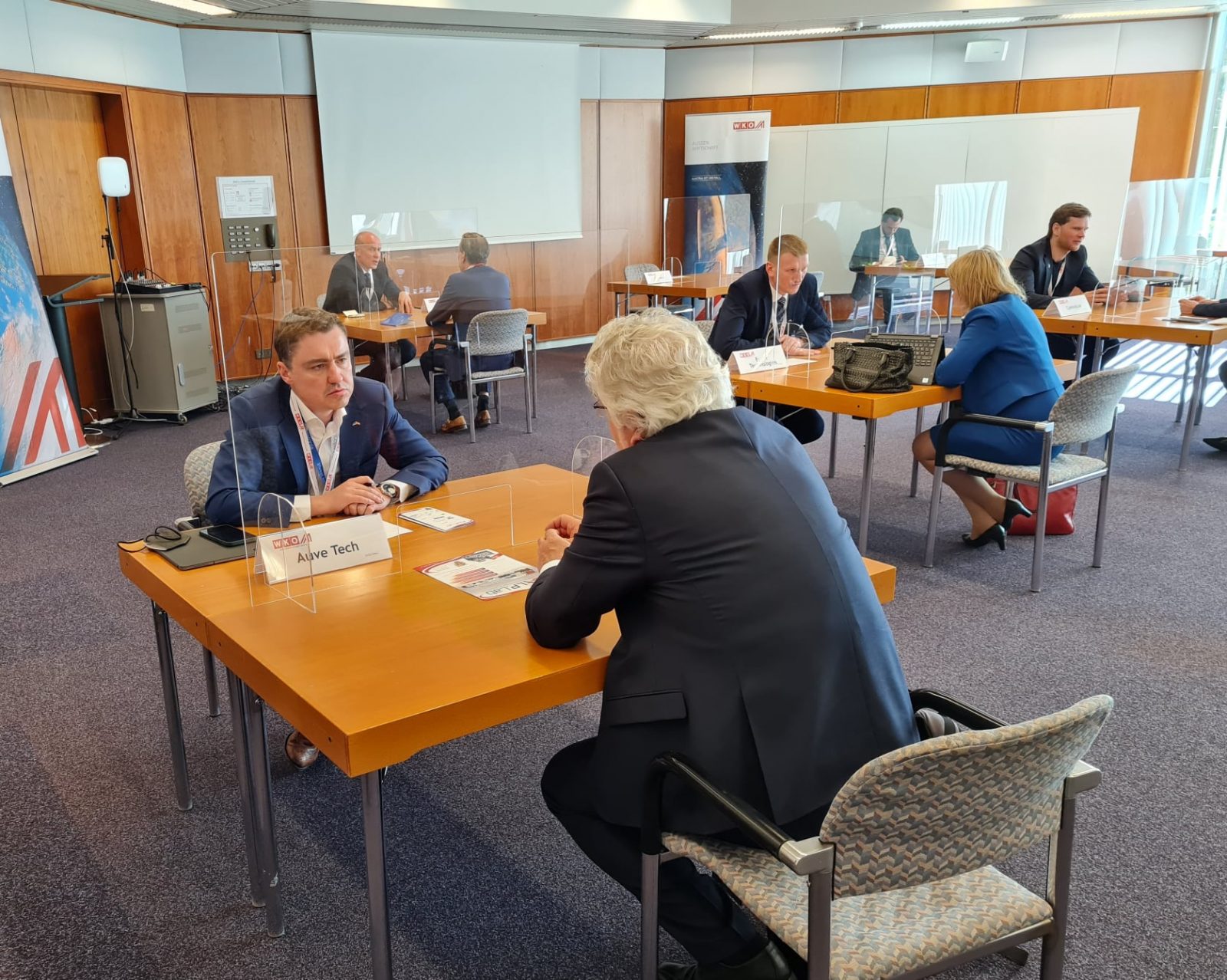 Photos: ITS Estonia